Grandparents of one of Venezuela Opposition leaders David Smolansky fled Ukraine in early Soviet regime times.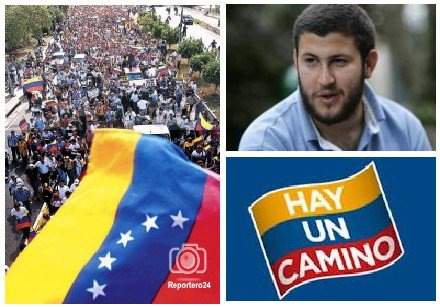 Ну чо тут скажешь. Будучи украинцем, ты конечно можешь разыгрывать из себя мачо и жрать перец, но в один прекрасный день у тебя отрастут вуса, оселедець и бунт.
Хотя судя по имени и времени отъезда, тут скорее пейсы, но это тем хуже для властей.